Remove the stress & let me guide you from start to finish.
Assess
Price
Prepare
Advertise
Show
Close
We'll Meet for a Personalized In-Home Assessment
Walk me through your home's features, updates, and what you love most about your home. We'll discuss the market and what your real estate goals are. I'll do a comparable market analysis and discuss pricing and marketing strategies that will help you gain top dollars in the shortest amount of time possible.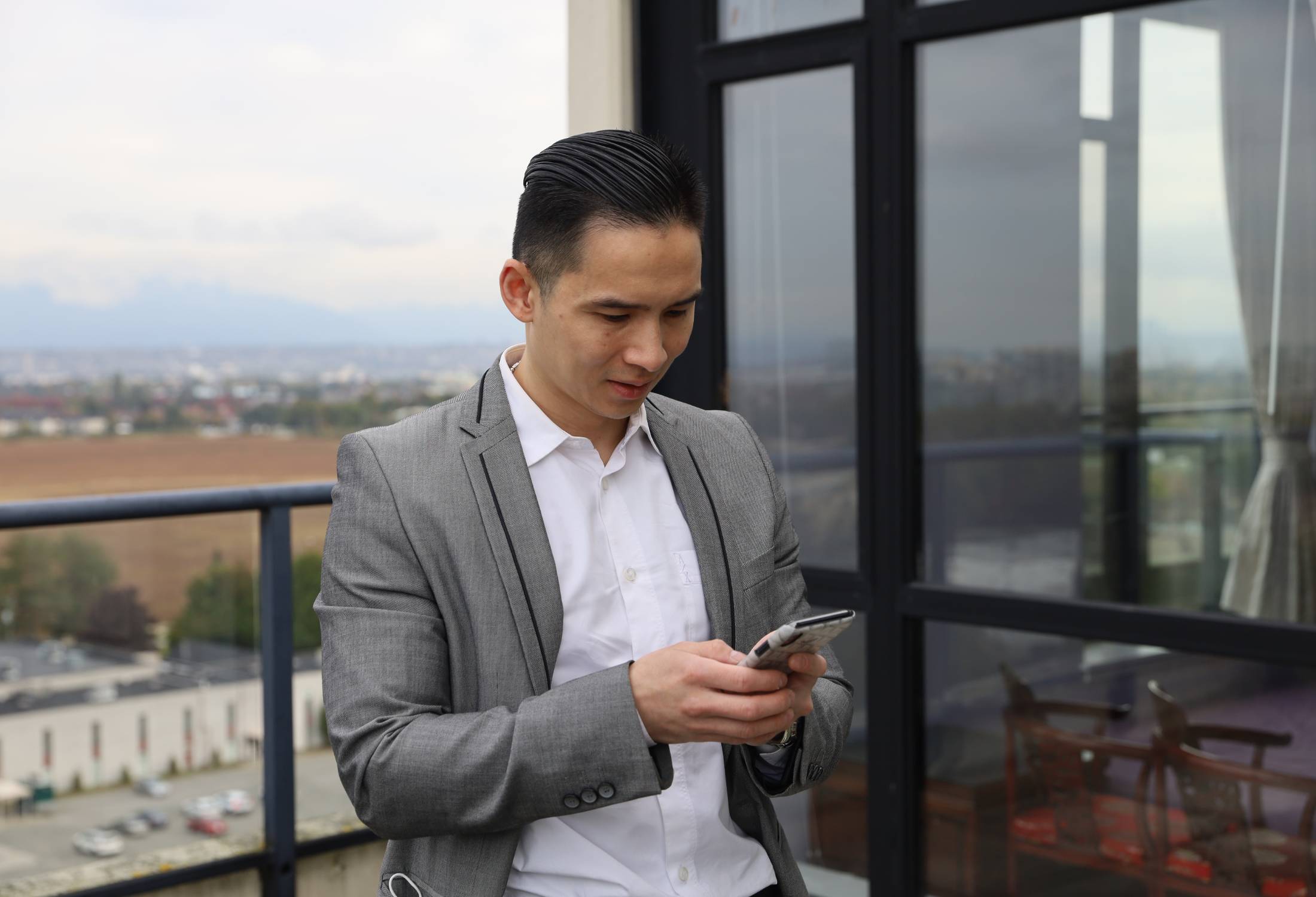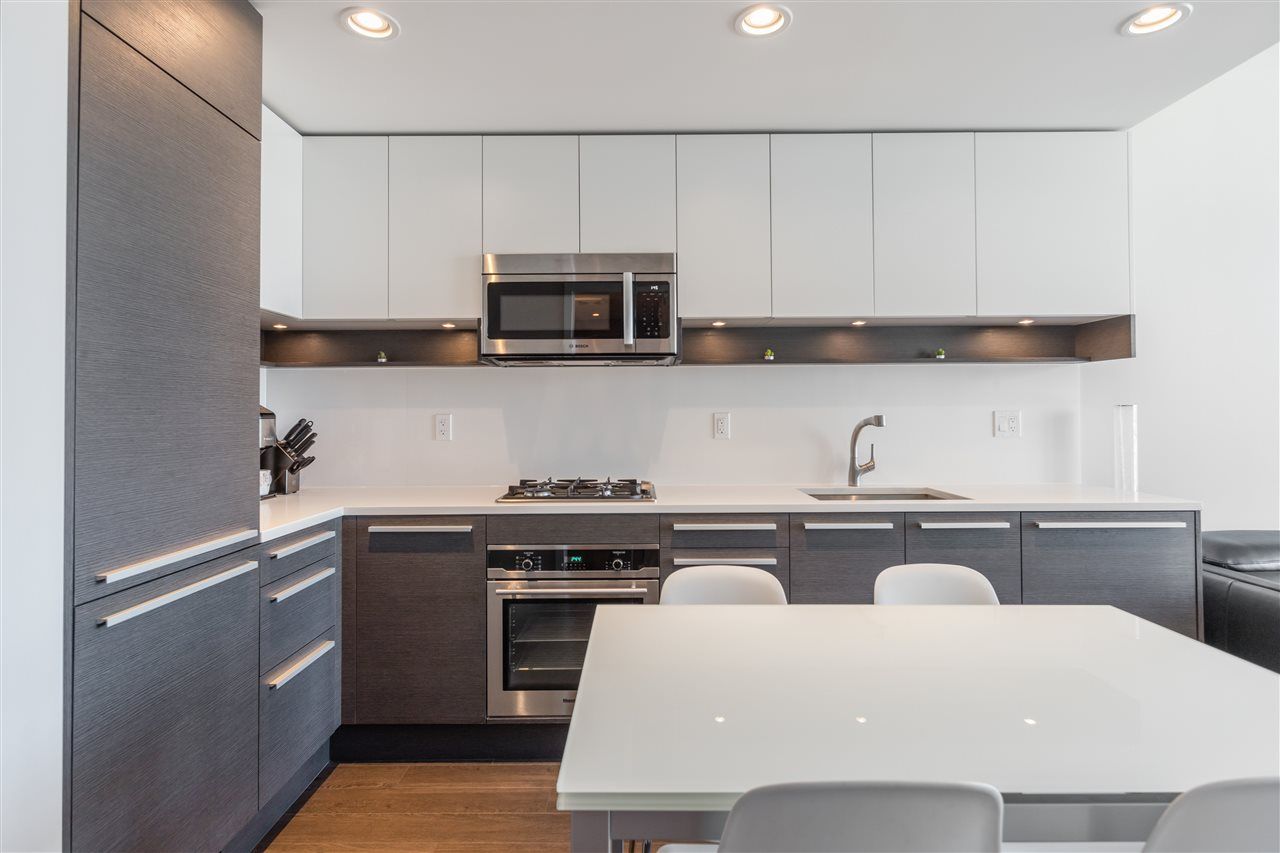 Setting the Stage
Once we have decided on proceeding with the sale of your home. I'll give you pointers on decluttering and potential areas that need to be addressed in preparation for the listing to go live. Depending on the type of listing, I will organize photographers, videographers, and floor plan technicians to help aid in the marketing of your home. Aside from MLS and classifieds exposure, I will pump out your listing to all my realtors, investors, and social networks to get your home in front of as many people as possible.
Prepare your home for showings
I will push to get as many qualified Buyers through to view your home as possible and coordinate open houses / virtual tours to ensure full exposure. When we get offers I'll advise you accordingly and negotiate hard to ensure you get top dollars and your best interests are protected. I will be there guiding you from start to finish to make this transaction as smooth and stress-free as possible.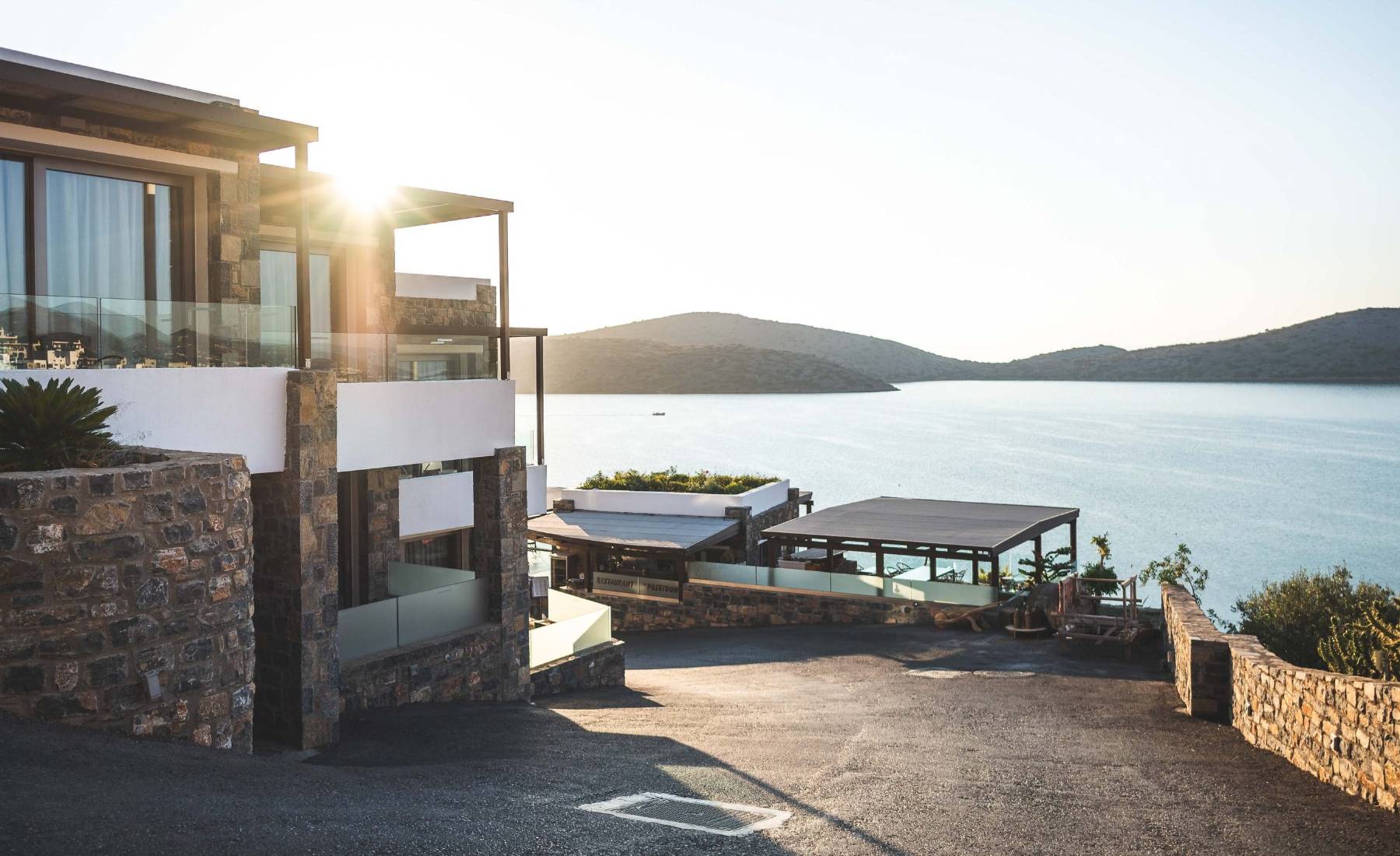 Let's advertise your home
Jeff's ready to reach the right buyer and protect your peace of mind.
Work With Jeff